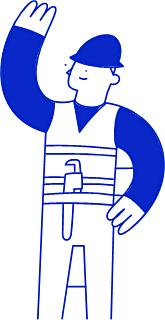 We supply around 950 million litres of water to more than 3.6 million people every single day. It takes quite a team to make that happen.
And we're proud to be a local company. That means we don't just serve our community, we're an active part of it.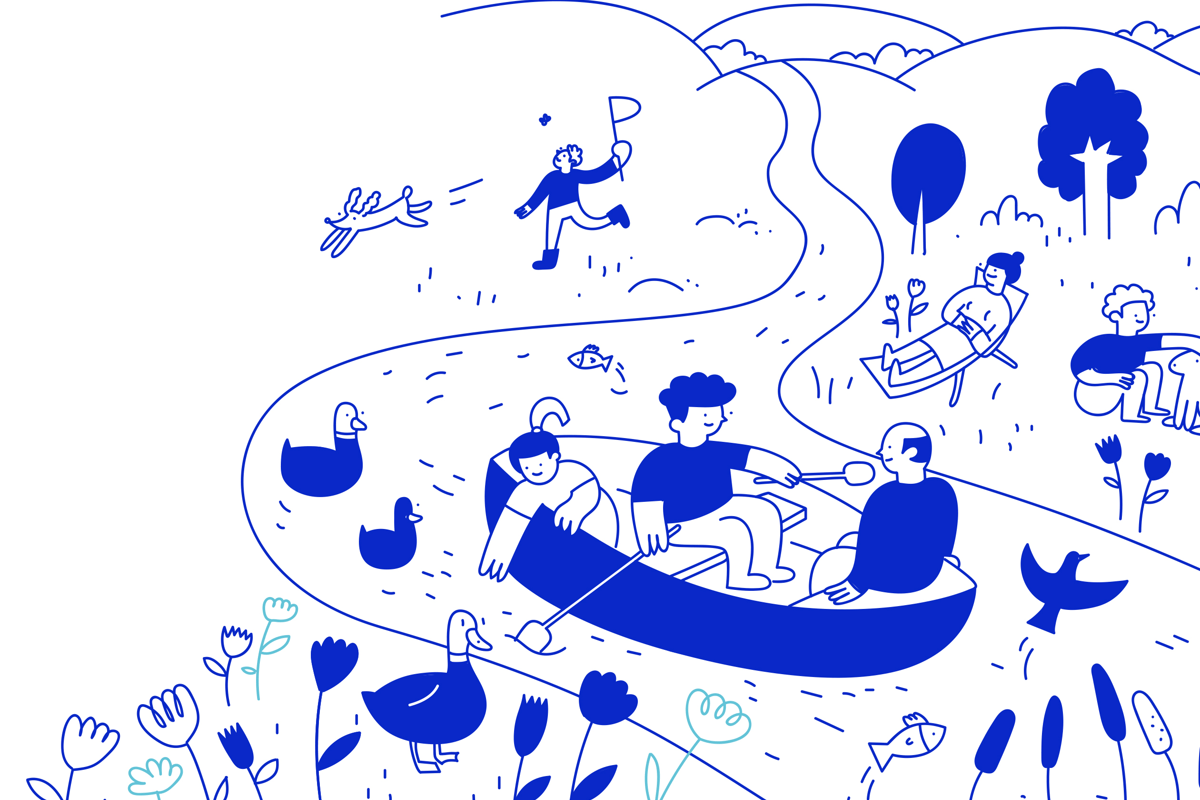 Affinity Water's Ethos
Our region is like nowhere else in the world.
It's home to the rarest chalk streams,
And Waterways that have sustained local life,
For thousands of years.
Our job is to find a balance between what our customers use,
And our local environment needs,
Because looking after our streams for the future,
Means doing our part to protect them today.
The water we supply is vital to our customers.
They drink it, cook with it and wash with it.
Without it, their lives become impossible.
We don't just serve our customers; we live with them.
They're our friends, our families and our neighbours,
Which means that good enough is never enough.
And more than anything else it helps us remember,
That we do more than just supply people with water.
We take care of water.
We care about each other ...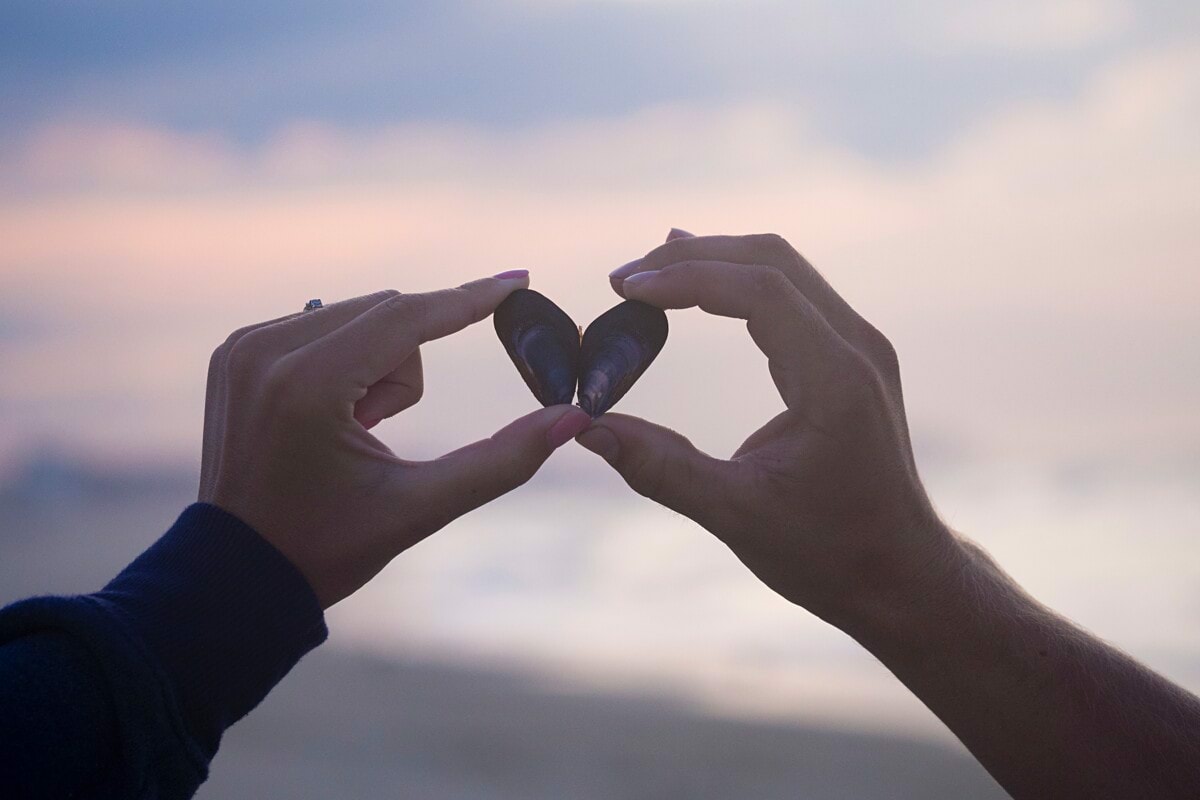 None of us are at our best unless we're healthy and happy. The jobs we do are important, but that should never stop us enjoying our lives at work and at home.
Our Wellbeing Committee exists to put people's wellbeing first, with an established programme to support every team at Affinity Water.
We hold company-wide health and wellbeing webinars on a range of topics including Seasonal Affective Disorder, resilience, mental health, sleep, stress and finding your work-life balance. We also partner with established charities to raise awareness about health issues.
During lockdown, we worked with a leading adviser on mental health in the workplace to run a series of interactive workshops, helping our employees improve their mental resilience during what was an especially challenging time.
We also hosted a Wellbeing Fortnight, where we held mindfulness sessions, online exercise classes and a Walk/Run/Cycle Our Chalkstream Challenge.
I'm very proud to Chair our Wellbeing Committee. We can all experience challenging times and Covid-19 has exacerbated these challenges, including the pressure on many people's mental health. Our approach is to focus on prevention as well as providing effective support pathways for our people if they experience difficulties.
Now, more than ever, it is for us as leaders, managers and colleagues to show compassion and actively foster a working environment that generates trust and kindness. We want to make sure that all employees feel supported in discussing any health concerns they have, in the knowledge that they will be listened to and receive understanding and assistance. Our CEO and Executive Management Team are committed leading by example to ensure that safety and wellbeing are at the heart of Affinity Water.

Lauren

Programme Manager
Making work a good place to be has always been important to me, so being invited to join the Wellbeing committee provided a great opportunity to have some input, share ideas and also learn from the other members who are all recognised for leading by example and are passionate about making people feel valued and supported.
Our wellbeing framework is a really positive step forward and features a great range of info to help everyone improve their physical and mental health, and includes a list of behaviours needed by managers to promote wellbeing within their teams so that wellbeing is driven from the top.

Wayne

Business Lead - Leakage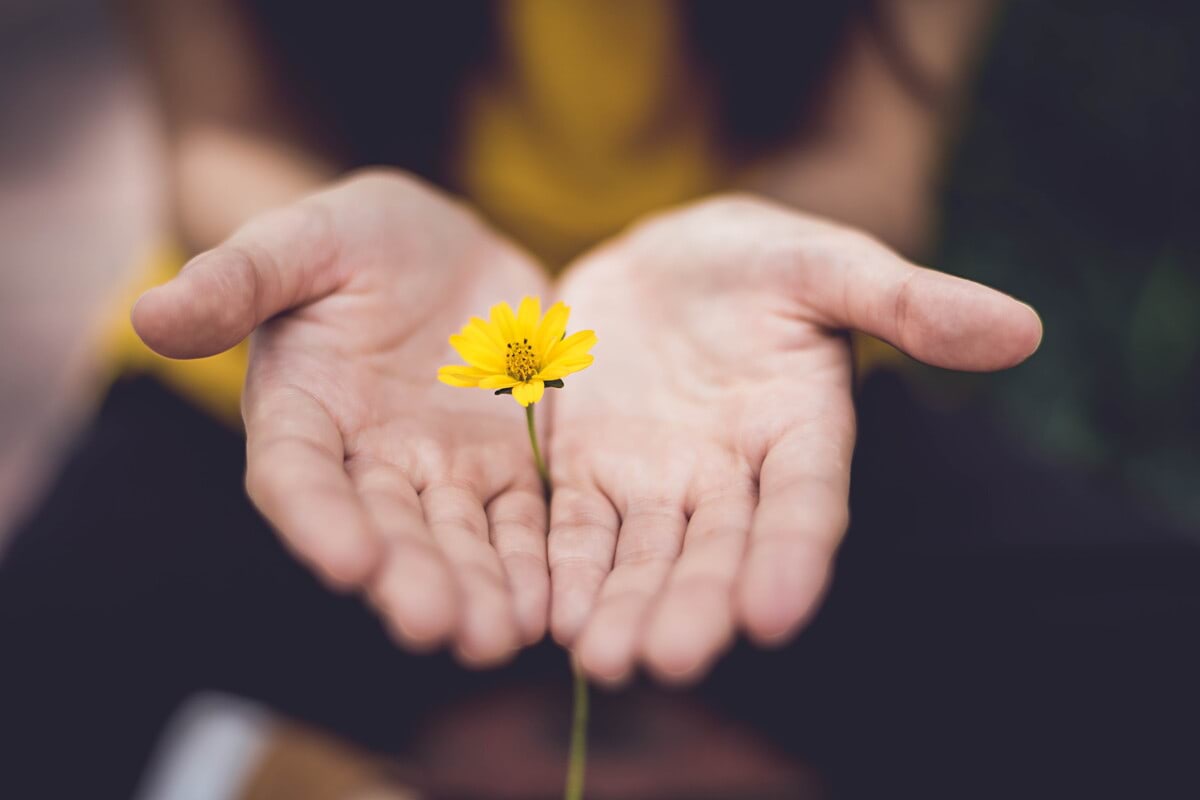 Need a friendly ear?
Our internal network of qualified Mental Health First Aiders understand how to listen to an individual's challenges and needs. They can offer a friendly ear if our employees need someone to talk to, but can also give advice about looking after your emotional and mental health.
"While working from home, the wellbeing webinars have been brilliant at providing that extra care and support I've needed."

Kate
We
celebrate
the
diversity
of
our
people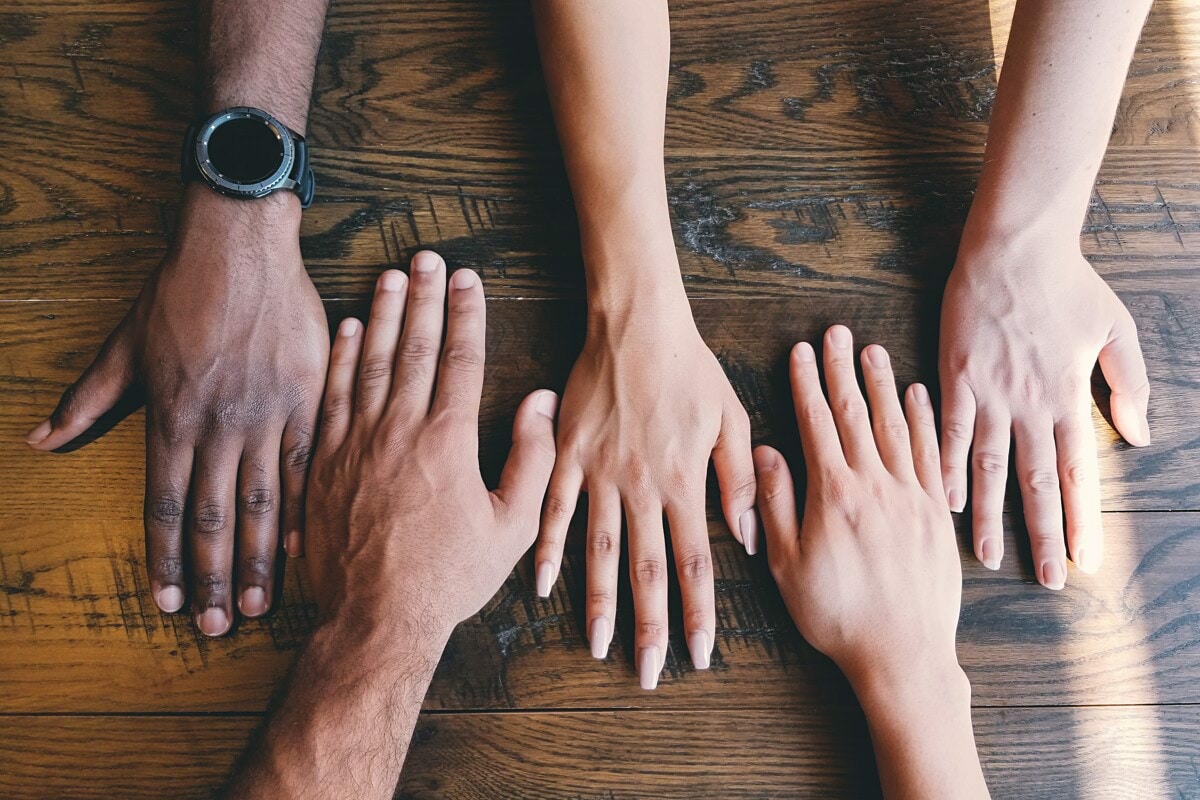 We're committed to creating an inclusive culture at Affinity Water, making sure that everyone feels comfortable bringing their true self to work.
Our Equality, Diversity and Inclusivity (EDI) Committee organises regular company-wide events, giving everyone the chance to get involved.
In the past year we've run a variety of company-wide webinars on subjects including International Women's Day, Diverse Minds, Celebrating Pride, Black Voices Matter and International Men's Day. These popular events provide an opportunity for our people to share, listen to others and discuss their experiences in a safe environment.

On International Men's Day, I hosted a webinar to launch our "Let's Talk Men's Network". This is a safe space for men to talk about their mental health and wellbeing, to tackle critical issues such as male suicide, male depression, substance abuse among many others. I am very passionate about promoting positive male role models, celebrating their contributions to society, and improving gender equality to create a safe and better workplace. I feel very honoured to be leading this initiative which is supported at the highest level of the organisation.

Patrick

Group Company Secretary

EDI is my passion as I believe that the best work environment is one where everyone feels valued and respected for who they are. I believe each individual has so much to offer, and the way to unleash all that potential is to encourage them to bring their whole self to work. I joined the EDI committee to make sure that I was playing my part to make Affinity Water a place where everyone feels included, and therefore can thrive.

Alice

Asset Specialist

Affinity Water is really committed to taking care of our wellbeing and supporting initiatives aimed at empowering its workforce. I champion neurodiversity here and the team really supports me in this. I organised a neurodiversity webinar earlier this year, and it was attended by over 80 people including several from senior management - I was impressed to find there was so much interest in the subject and an appetite for bringing neurodiversity to the forefront.

Rohan

Meter reader
We are proud to launch the Open Network Education group or ONE network, to help increase support and representation of our BAME community at Affinity Water. This has been long overdue but has been received well by our senior leaders and colleagues across the business; and will help us support transformational change to our organisation and the water sector.

Phil and Florence

Leakage Control Manager and Trustee Company Secretary
We look after our environment ...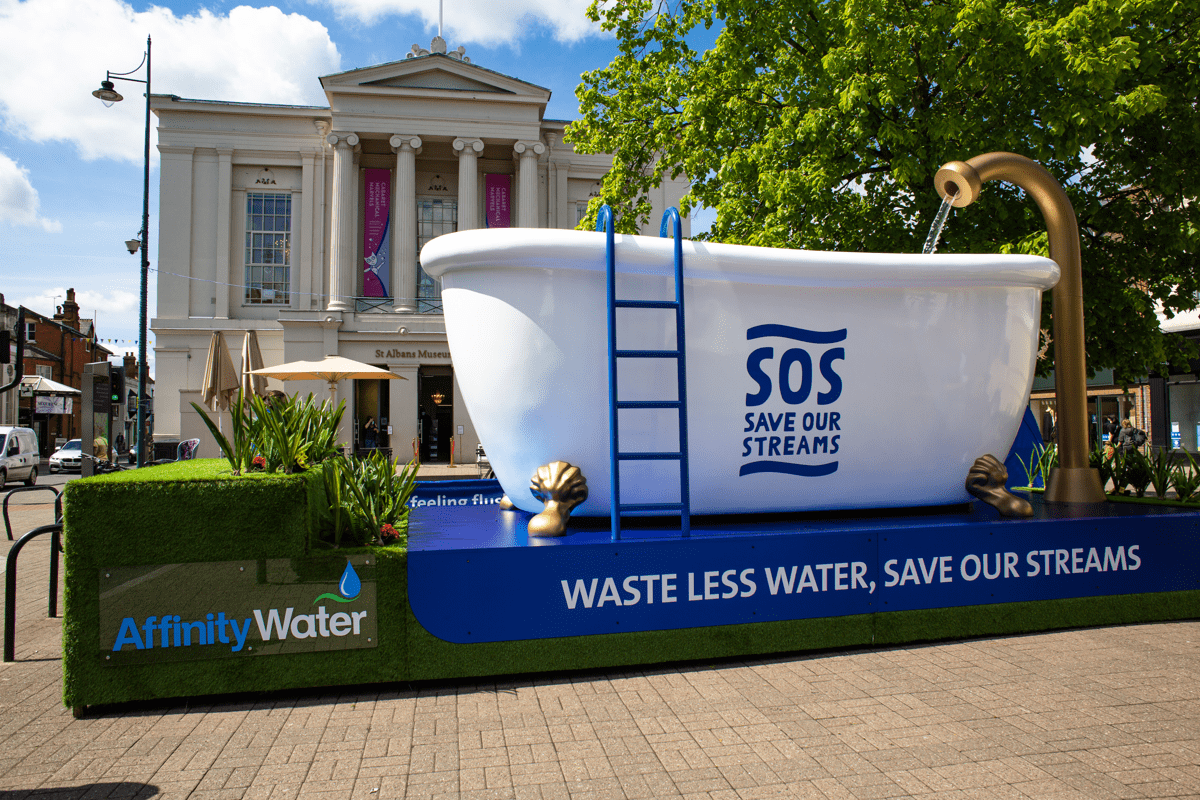 Save Our Streams is the UK's biggest ever water-saving initiative, using insights from behavioural science to encourage customers to waste less water, and save our incredibly rare local chalk streams. So far over 170,000 people have signed up, saving over three million litres of water every day.
We also offer our employees a range of volunteering opportunities throughout the year, so everyone can help our natural habitats and local communities.

At Affinity Water, we have amazing opportunities to volunteer with wildlife conservation groups helping to manage habitats around our supply area. It gives everyone the chance to experience something outside of their day-to-day working life, learn something new and meet different people from around the company. Managing our sites for biodiversity is incredibly important to us and the groups that we work with rely on volunteers, which Affinity Water is happy to help with.

Natasha

Asset Scientist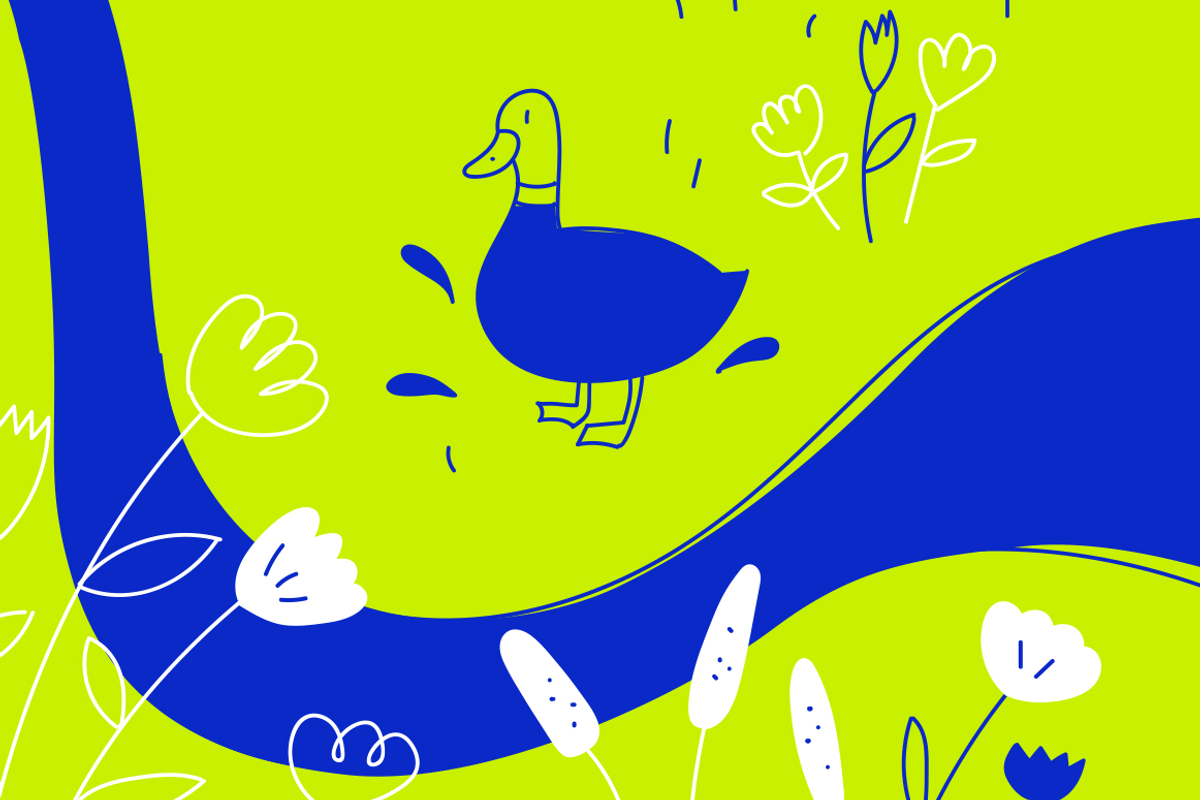 We are stewards of the environment
Our region is like nowhere else in the world.
It's home to some of the world's most endangered chalk streams,
They're rarer than the Bengal Tiger or the Great Barrier Reef.

And they're in danger of drying up.
Because we rely on our streams for the water we drink,
Washing our pots and pans,
and brushing our teeth.

But we're wasting too much,
Which means no matter how much it rains,
It will never be enough,
To save our streams from the brink.
That means we need change.
It's why we've committed to ending unsustainable abstraction
And using money from our bills to fund conservation.
We're working harder than ever before to fix leaks,
And investing in campaigns to stop water wasting at source.
Because our rivers and streams belong to all of us.
But it's our job to look after them.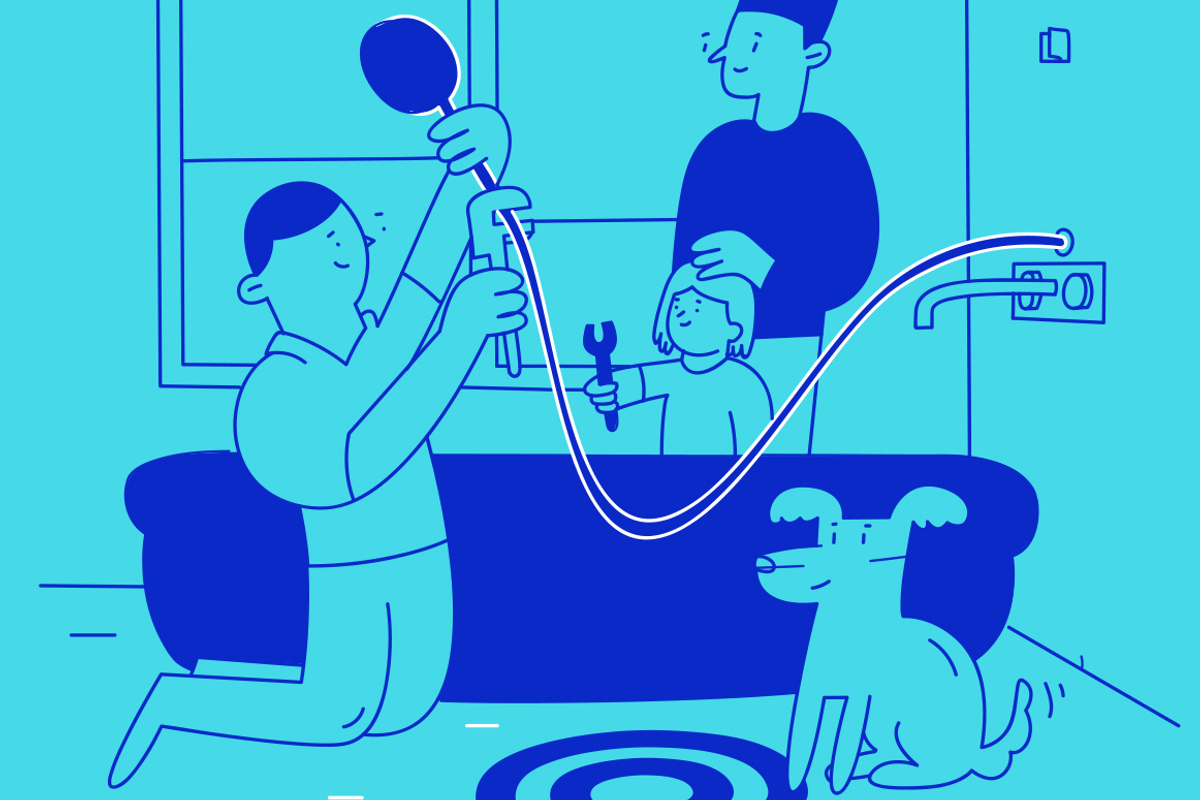 We are helping customers use water better
Water is everywhere in our customers' lives.
When they get up in the morning, turn-in in the evening,
And when they need it in the middle of the night.
It's easy to take it for granted
(In fact, most people do).

But if we don't all pay attention to our water use, It means our bills go up,
And our local streams dry up.

We know looking after our streams for the future,
Means doing our part to protect them today.
So with a century's worth of expertise,
And a commitment to innovation,
We're modernising our local infrastructure,
And giving customers the tools and information they need,
So that every single one of us can
Use water better.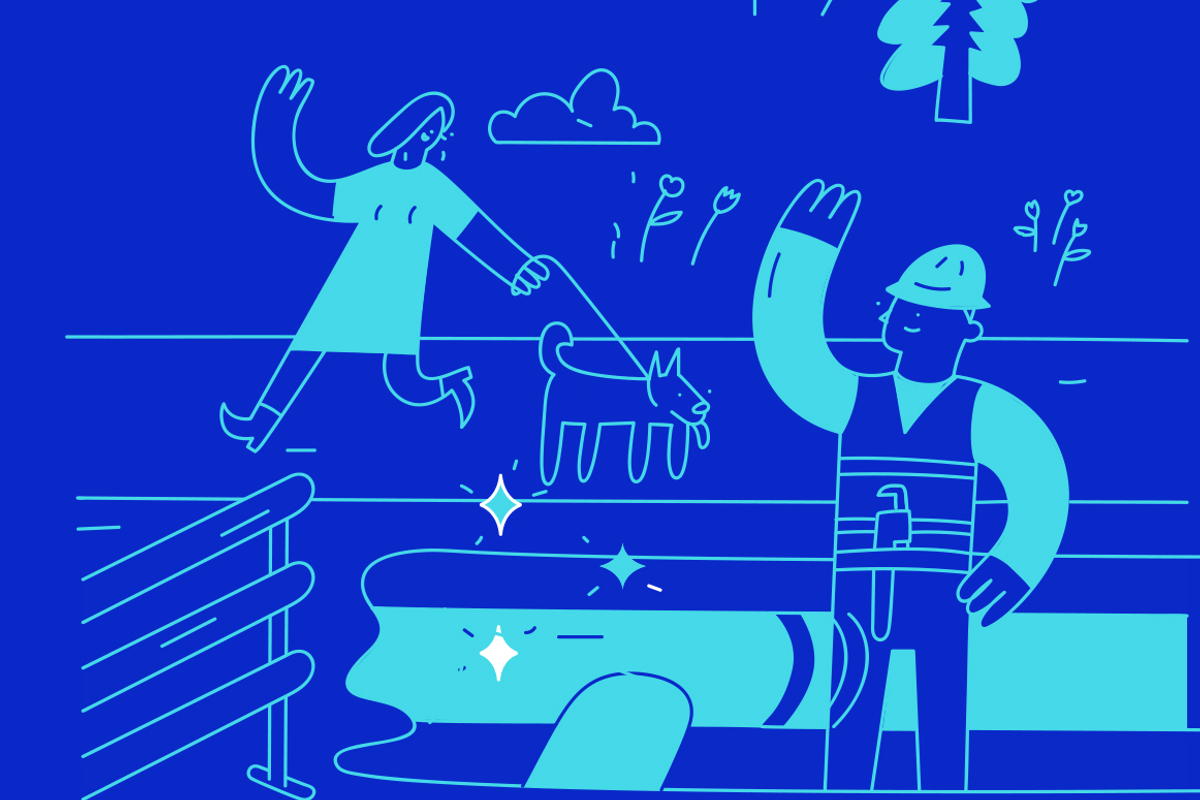 We are giving customers an exceptional experience
We're a local company.
Which means we don't just serve our customers,
We live with them.

We work alongside them every day,
Meet them at the school gates,
On the sports field and down the pub.
They're our friends, our families and our neighbours,
Which means good enough is never enough.

We do our job, and we do it well,
But we're always asking how we can do more.
We do what's best for our customers,
Even when they're not watching,
And we're generous,
When there's nothing in it for us.

We're proud to be a private company.
But we're prouder to be a local company,
Working hard to give our customers an exceptional experience,
And being an active part of local life.